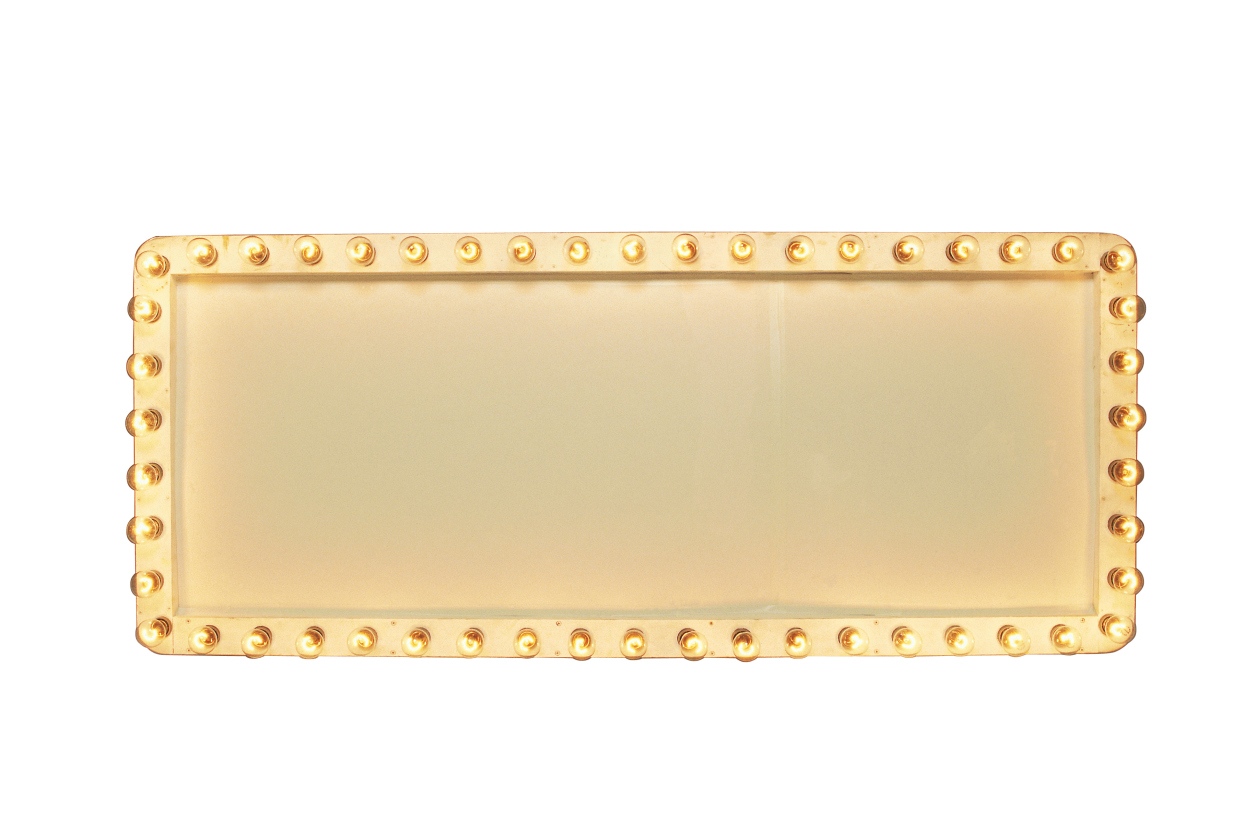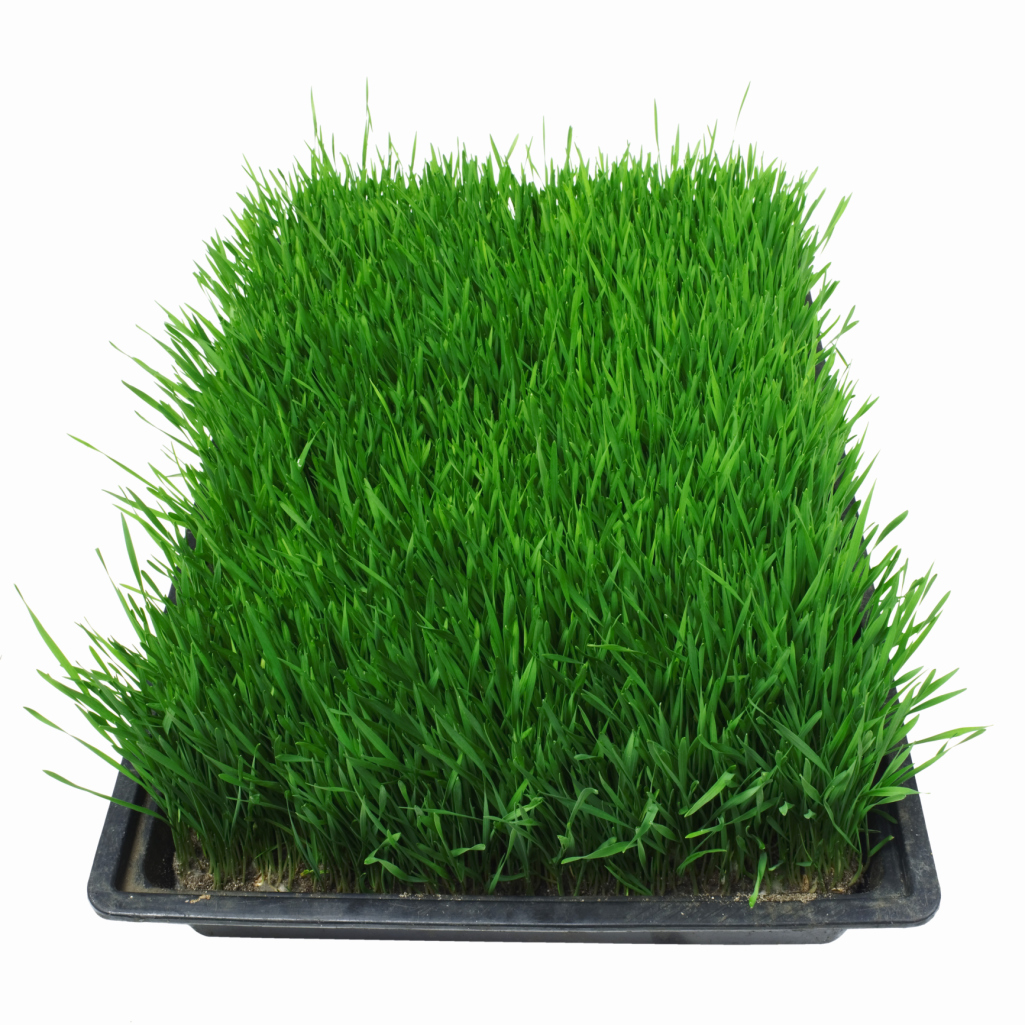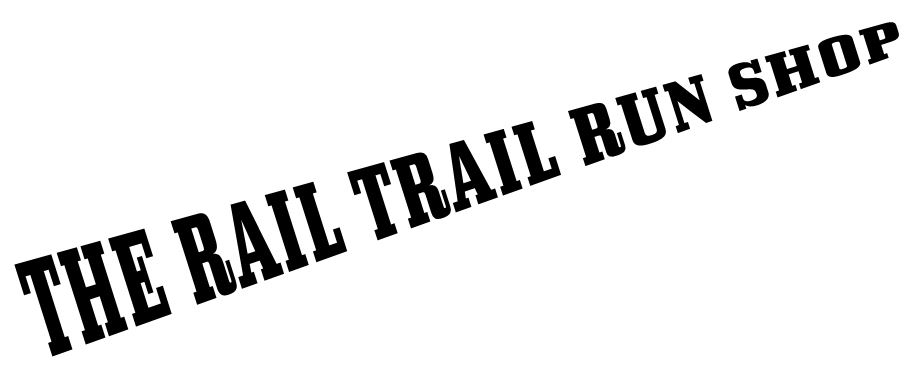 The Rail Trail

Run Shop is Central Maine's

hole-in-the-wall to buy running 

shoes, running gear, endurance nutrition,

and Kennebec Valley Coaching branded apparel.

Much like the proshop at your doctor's country club,

The Rail Trail Run Shop carries a very limited line of what we

believe to be the best of the best of the best. We almost exclusively cater to lady runners, but from time to time, we have stock for our guy friends,too. If you want in on the best kept secrets in running shoes and gear, drop us a message to learn all about our very favorite things. And if you've ever wished you could special order a running buddy, we've

Call or message before you come, and we'll update you on what's in stock and when we'll be available to help you. (207)513-0943 or kennebecvalleycoaching@gmail.com or find us on facebook.